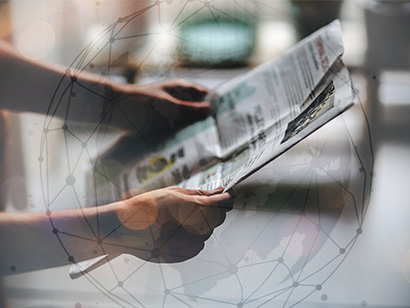 January 15, 2018

ORPC Gears Up for Growth and New Opportunities: Company Management Team Expanded

ORPC, Inc., in the business of improving people's lives, and their environment, through sustainable energy solutions, announced today that it has expanded its executive team to help manage company growth and capitalize on new opportunities in the global underwater power system market.

Effective January 1, Cian Marnagh and Nathan Johnson were promoted and named to ORPC's management team. Mr. Marnagh, who joined ORPC in 2014, is now Vice President of Engineering and Program Management. With over 20 years' experience in systems engineering, operations, and product development, he has been instrumental in advancing ORPC's proprietary marine renewable energy technology. Mr. Johnson, with ORPC since 2012, was named Vice President of Development. He has 20 years' experience in renewable energy, construction management, and environmental affairs and has played a significant role in ORPC's highly regarded stakeholder outreach efforts.